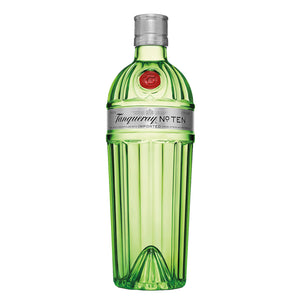 TANQUERAY NO TEN 75cl (MHDM-FF)
Tax included.
Quantity must be 1 or more
Expertly made, Tanqueray's top shelf gin reads as slightly more classic twenty years later than when it launched. Classic gin fans will love the way the juniper is elevated by citrus. Contemporary gin fans will appreciate the way citrus stars without be coming one note.
Overall, Tanqueray Ten endures not because of the reputation, of the brand that preceded it. It endures because it's a nearly perfectly made gin.