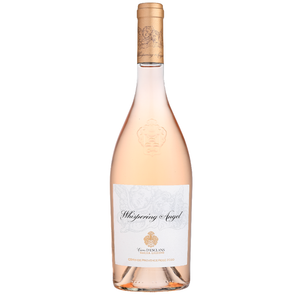 CHATEAU D'ESCLANS WHISPERING ANGEL 2021 75CL (MHDM-CS)
Tax included.
Quantity must be 1 or more
Chateau d'Esclans, a magical property, is situated in the commune of a La-Motte-en Provence in the heart of the department of the Var (up in the rocky limestone hillsides of the valley of Esclans away from the sandy flatlands). Grapes grown from some of the most choice land in the surrounding region of La Motte en Provence, elegant and delicate rose.